Forensic investigation of a mass grave at Ovčara, near Vukovar, of victims killed by the Serbian army in 1991
Keywords:
forensic analysis, war crime, crime against humanity, evidence, Ovčara mass grave, Vukovar, Homeland War
Abstract
Objective: To evaluate the contribution of forensic research to the discovery and analysis of mass graves of victims of the Yugoslav People's Army and Serbian paramilitaries at Ovčara, near Vukovar, and to the identification of exhumed victims as missing persons who were forcibly removed from Vukovar Hospital on 20 November 1991.
Methods: We analysed official international documentation and transcripts from the International Criminal Tribunal for the former Yugoslavia. Data on causes of death and injury classifications were derived from autopsy reports and their interpretation by a forensic specialist. Identification of individuals was based on a report by a representative of the Commission on Detainees and Missing Persons.
Results: Scientific and expert evidence from forensic research of the Ovčara mass grave shows that 198 male and 2 female bodies (one of a pregnant woman) in civilian clothes were exhumated from the site, with an average age of 32.5 years, including 3 minors. The determined manner of death for all 200 exhumed bodies was homicide, and the cause of death for 95% of the victims was a gunshot wound to a vital part of the body, in 67% of cases to the head. Traces of medical treatment and hospital workwear were found on 53% of the victims. 96% of the bodies were positively identified, 46.5% using classical forensic methods, and 49.5% by DNA analysis. Most of the victims were Croatian nationals of the Catholic faith.
Conclusion: Forensic analysis and identification confirmed that the war crime victims exhumed from the Ovčara mass grave were listed as missing persons who disappeared from Vukovar Hospital. Their murder was used as relevant evidence of planned ethnic cleansing in court.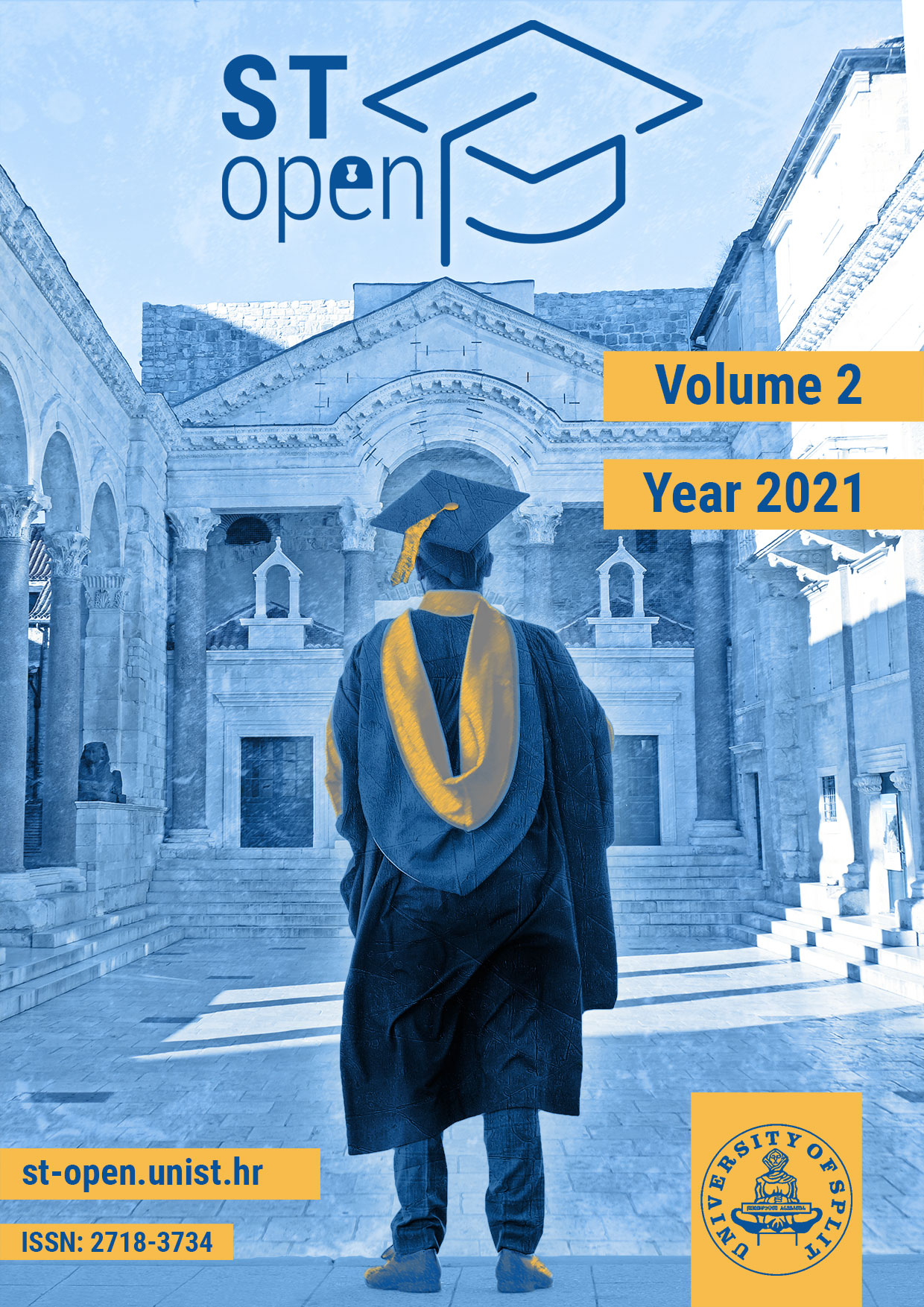 Section
Research Articles
Copyright (c) 2021 Helena Ekštajn, Ivana Kružić, Željana Bašić
This work is licensed under a Creative Commons Attribution 4.0 International License.
Authors retain copyright and grant the journal right of first publication with the work simultaneously licensed under a Creative Commons Attribution (CC-BY) 4.0 License that allows others to share the work with an acknowledgment of the work's authorship and initial publication in this journal.