Anthropological individualization of relics from sarcophagus stored in Vodnjan monastery, Vodnjan, Croatia
Željana Bašić

University of Split, University Department of Forensic Sciences, Split, Croatia

https://orcid.org/0000-0002-8327-1978

Ivana Kružić

University of Split, University Department of Forensic Sciences, Split, Croatia

https://orcid.org/0000-0002-2285-2189

Marijan Jelenić

Parish Church of St. Blaise, Vodnjan, Croatia

Luka Ursić

University of Split School of Medicine, Split, Croatia

https://orcid.org/0000-0003-2469-2948

Stipan Janković

Department of Health Sciences, University of Split, Split, Croatia

Frane Mihanović

Department of Health Sciences, University of Split, Split, Croatia

Snježana Štambuk

University of Split, University Department of Forensic Sciences, Split, Croatia

Darko Kero

University of Split School of Medicine, Split, Croatia

https://orcid.org/0000-0002-8091-6347

Katarina Vilović

University of Split School of Medicine, Split, Croatia

Dragan Primorac

University of Split School of Medicine, Split, Croatia; Eberly College of Science, The Pennsylvania State University, University Park, PA, USA

Šimun Anđelinović

University of Split School of Medicine, Split, Croatia; Clinical Department for Pathology, Legal Medicine and Cytology, University Hospital Center Split, Split, Croatia

https://orcid.org/0000-0002-9017-5634
Keywords:
Vodnjan monastery, saints, relics, forensic analysis, anthropology, bones
Abstract
Aim: To develop a methodology for the estimation of the preservation of human skeletal remains – the relics in the Vodnjan assembly; to estimate the minimum number of individuals (MNI), sex, and age; to evaluate the physical state of their remains, and to individualize the remains to verify the list of saints allegedly buried at the monastery.
Methods: Standard crime scene investigation and forensic anthropology methods were used, including trace evidence marking, photography, minimum number of individuals (MNI) estimation, sex, age, stature estimation, pathological and traumatic changes examination, individuation, and individualization by the comparison to the biography.
Results: The total sample of the bones in the Vodnjan relic collection was very poorly preserved. The MNI in the sarcophagus was twenty-two. Of those, three were female, twelve were male, and seven were subadults.
Conclusion: The forensic approach to the documentation and analysis of relics was appropriate for this kind of skeletal material. The final identification was not possible because of the poor preservation of skeletal material and the lack of hagiographical (antemortem) data. However, the forensic anthropology approach enabled us to create osteobiographies, and after the comparison with the existing antemortem data, we could not exclude that the remains belonged to the named saints.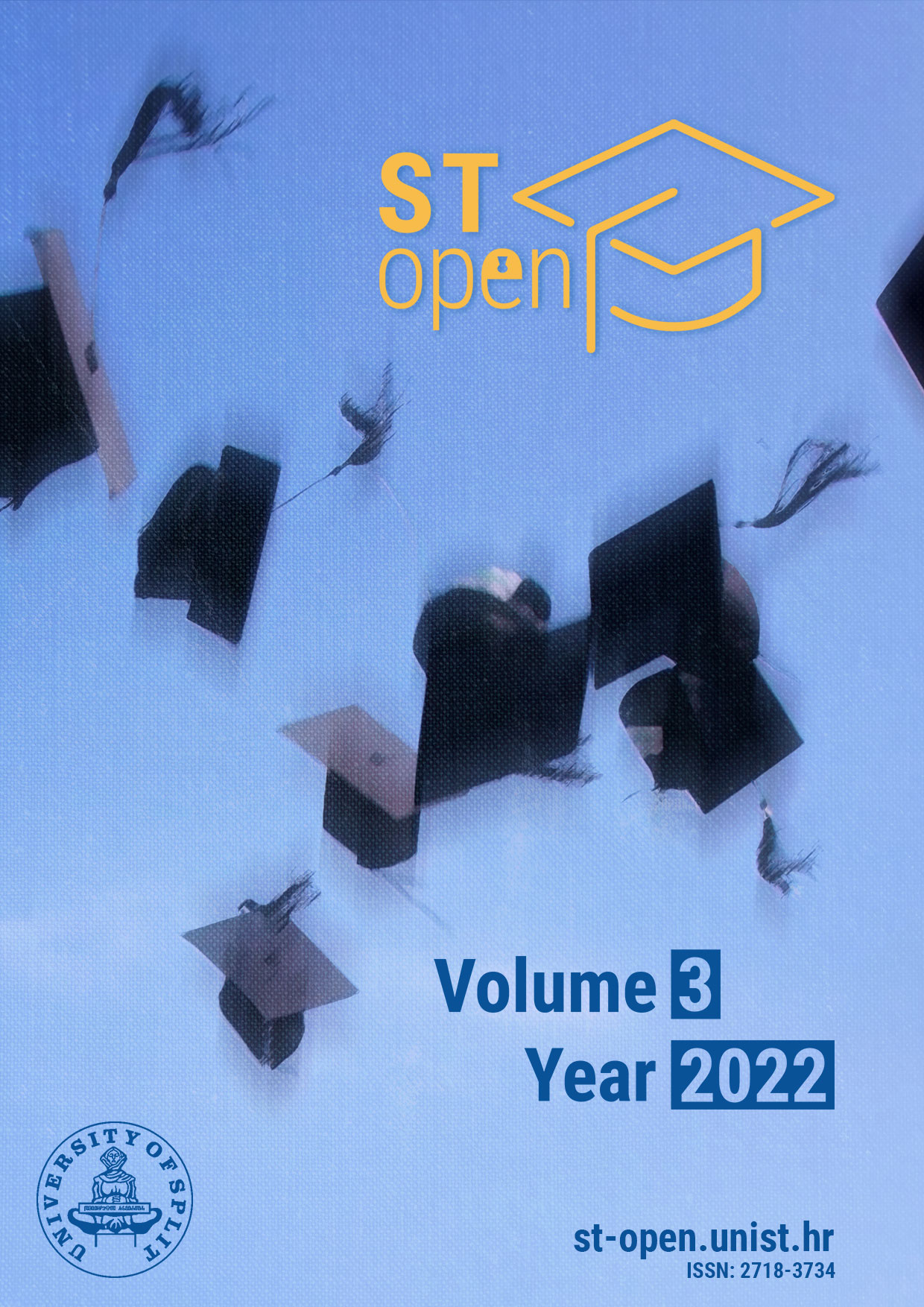 Section
Research Articles
Copyright (c) 2022 Željana Bašić, Ivana Kružić, Marijan Jelenić, Luka Ursić, Stipan Janković, Frane Mihanović, Snježana Štambuk, Darko Kero, Katarina Vilović, Dragan Primorac, Šimun Anđelinović
This work is licensed under a Creative Commons Attribution 4.0 International License.
Authors retain copyright and grant the journal right of first publication with the work simultaneously licensed under a Creative Commons Attribution (CC-BY) 4.0 License that allows others to share the work with an acknowledgment of the work's authorship and initial publication in this journal.