Changes in wedding customs in Gornja Poljica in the hinterland of Split, Croatia, in the last hundred years
Keywords:
Croatian wedding customs, the bride, the groom, semi-structured interviews, women, poverty
Abstract
Aim: To examine how wedding customs have acquired unwritten rules over time and how much they have changed in the last hundred years.
Methods: Semi-structured interviews with three respondents from Gornja Poljica (Split city hinterland) and a secondary analysis of sources with the aim of analyzing the course and customs of weddings over three generations in Gornja Poljica.
Results: As in the past, there is a wedding procedure consisting of the gathering of wedding guests, the pick-up of the bride at her home, the wedding ceremony, the celebration, and the visit of the bride's family to her new home. The new customs are a bachelorette party, a garter toss, a wedding cake and wearing a wedding dress all night. Of 28 customs from 100 years ago, nine (one-third) have disappeared, the wedding day has been changed from Monday to Saturday, the ceremony has been shortened from three days to one, the number of wedding guests has been increased, and the bachelorette party has been introduced.
Conclusion: From the narratives, it appears that the wedding ceremony is primarily a personal event, one of the most important in the life of the bride and groom, especially for the woman, for whom it represents a permanent change in family and social status. Until the 1950s, women were more passive in the role of bride than they are today. Through the process of women's emancipation, globalization and the possibility of free choice, the values and practice of marriage itself have changed.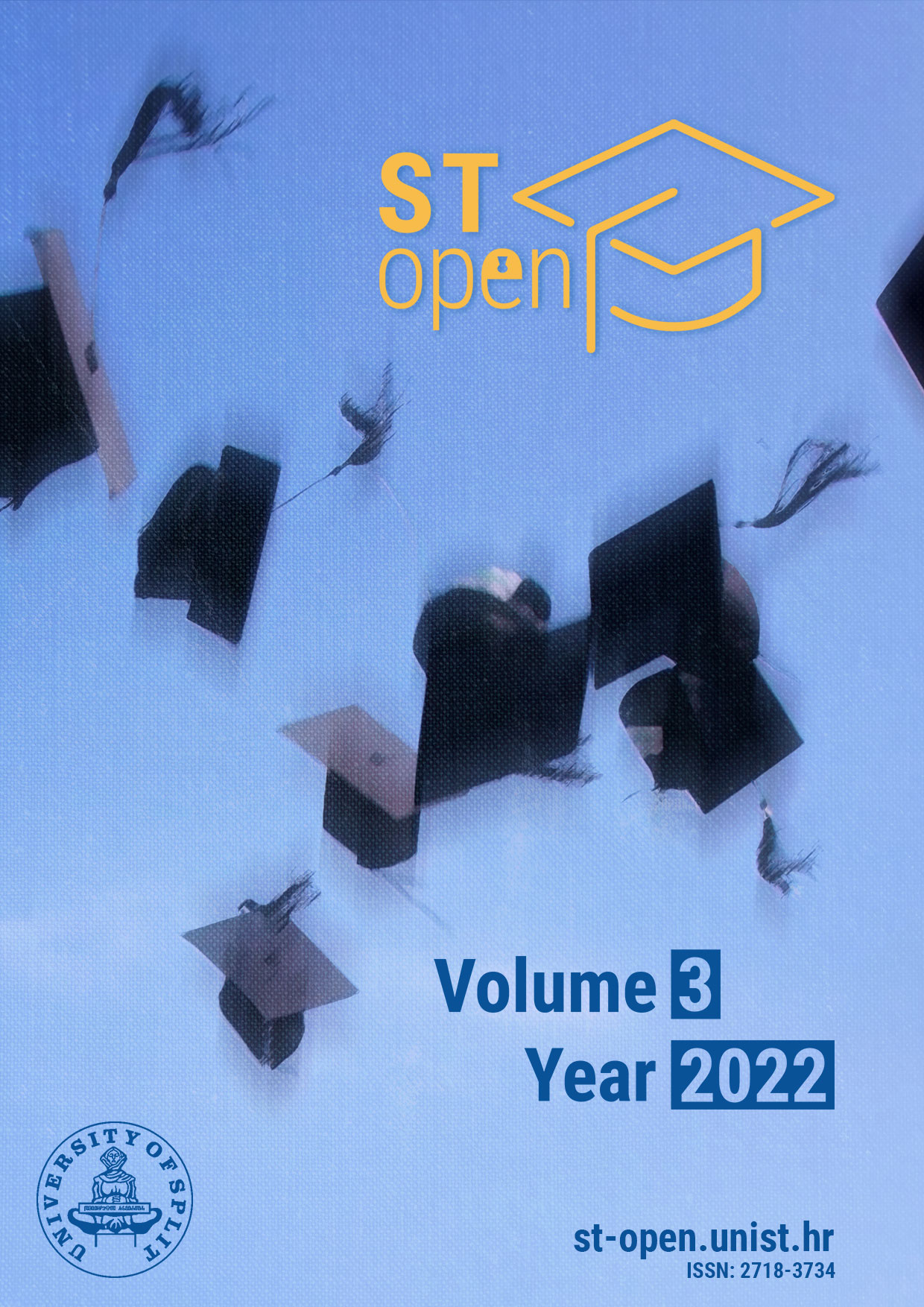 Section
Research Articles
Copyright (c) 2022 Marijana Pavković
This work is licensed under a Creative Commons Attribution 4.0 International License.
Authors retain copyright and grant the journal right of first publication with the work simultaneously licensed under a Creative Commons Attribution (CC-BY) 4.0 License that allows others to share the work with an acknowledgment of the work's authorship and initial publication in this journal.