Ottoman religious architecture in Croatia
Keywords:
architecture, churches, Croatia, Mosques, Ottomans, Turks
Abstract
Objective: To provide a description and analysis of built, surviving, and lost Ottoman religious monuments in Croatia within the historical and sociopolitical context.
Methods: Based on the analysis of relevant published sources, historical maps, online sources, as well as site analysis, we provide a description of Ottoman architectural, religious, and cultural heritage in the contemporary Croatian regions of the Dalmatian hinterland and Slavonia. This includes the art historical interpretation of the remains of the three surviving 16th-century domed mosques in three Croatian towns: Klis (today, the Catholic Church of St. Vitus in the Fortress), Drniš (now incorporated into the Catholic Church of St. Anthony held by the Franciscans), and Đakovo (today, the Catholic Church of All Saints).
Results: The period of Ottoman rule saw the construction of a great number of Ottoman religious buildings in what is now the territory of the Republic of Croatia. There were two methods of mosque establishment: from the ground up, or by repurposing an older building, generally of Christian origin. With cessation of Ottoman rule these objects decayed and became less interesting for reutilization for Christian religious purposes. Many such converted objects perished in spite of their new utilization. The site analysis revealed the continuity of these sacred places in spite of religious conversion of the sacral site.
Conclusion: The introduction of Ottoman architectural and urbanistic features was the defining feature of urban development in Croatia during the Ottoman era. In the settlements, the Ottomans built both sacral and utilitarian profane buildings, but Ottoman religious buildings were the most prominent. In the territory of present day Croatia, only three such Ottoman places of worship remain in existence as structures, albeit reconverted into Catholic churches. Today, due to the conversion and renovation works, they represent a fusion of several stylistic periods.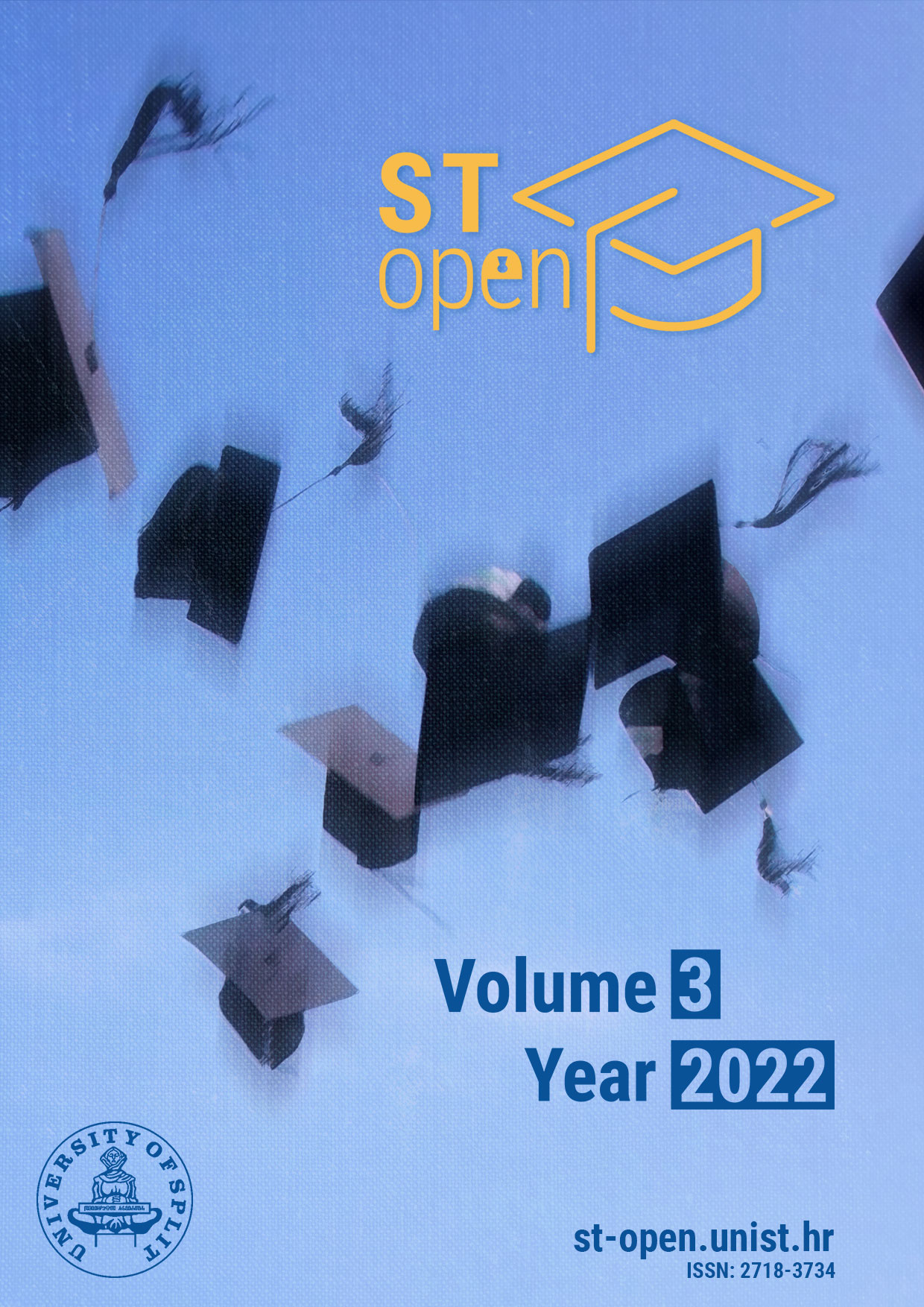 Section
Research Articles
Copyright (c) 2022 Monika Gusić
This work is licensed under a Creative Commons Attribution 4.0 International License.
Authors retain copyright and grant the journal right of first publication with the work simultaneously licensed under a Creative Commons Attribution (CC-BY) 4.0 License that allows others to share the work with an acknowledgment of the work's authorship and initial publication in this journal.