Ballistic injury to the neck in a soldier injured in the war in Ukraine: a case report
Keywords:
gunshot wound, penetrating neck trauma, ballistic injury to the neck, War in Ukraine
Abstract
Introduction and relevance: Penetrating neck trauma results in a 10% mortality rate for patients and management can be challenging, often requiring a multidisciplinary approach.
Methods: This is a case report of a 33-year-old male patient who received a neck gunshot through the oral cavity during close combat on the south front of the Ukrainian-Russian war in January 2023.
Clinical discussion: A CT scan revealed a foreign body in the neck on the right side, between the mastoid process and the right jaw angle. A CT scan with contrast revealed a foreign body in the neck – a bullet – and helped with observing relations to surrounding tissues and following the bullet's trajectory. The multidisciplinary team performed surgery for foreign body removal. As a first step, carotid arteries and the internal jugular vein were dissected and looped to control potential bleeding. The bullet was 7.62 caliber. The patient recovered well with minimal postoperative complications, including hypoglossal and facial nerve neuropathy, which resolved in two weeks.
Conclusion: The proximity gunshot resulted in unexpectedly moderate tissue injury, but regardless of the relatively low destruction of palate tissue, the location of the foreign body near carotid arteries made the surgery approach challenging.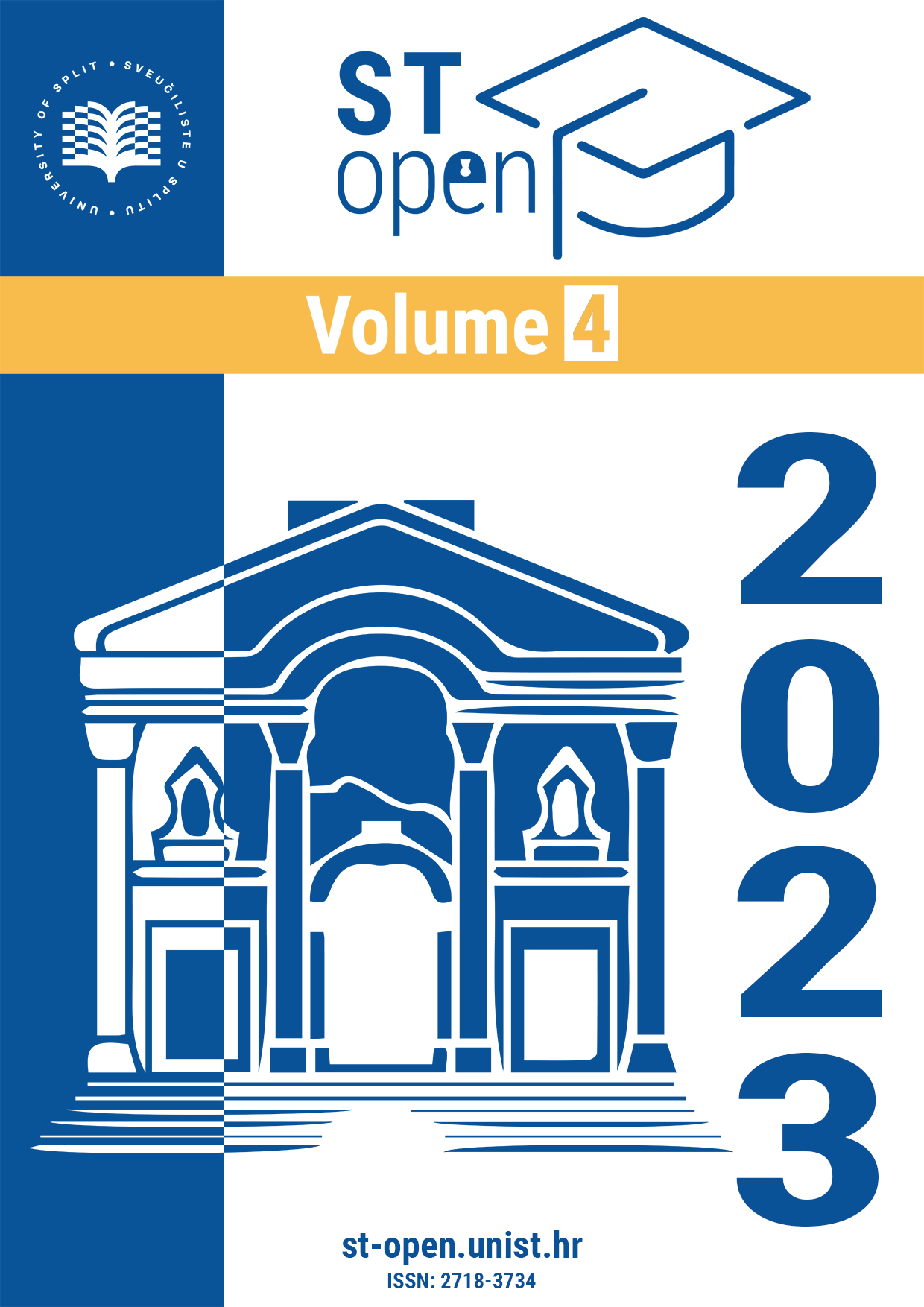 Section
Research Articles
Copyright (c) 2023 Dmytro Mialkovskyi, Iurii Mikheiev, Oleksandr Yegorov, Kostiantyn Deinichenko, Vitalii Lukiianchuk
This work is licensed under a Creative Commons Attribution 4.0 International License.
Authors retain copyright and grant the journal right of first publication with the work simultaneously licensed under a Creative Commons Attribution (CC-BY) 4.0 License that allows others to share the work with an acknowledgment of the work's authorship and initial publication in this journal.