Organizational structures and processes for research ethics and integrity: case study by the European University of the Seas (SEA-EU) Alliance
Ivana Jadrić

The European University of the Seas Office, University of Split, Split, Croatia

https://orcid.org/0000-0001-5211-4008

Monika Adamczuk

University of Gdańsk, Gdańsk, Poland

Urszula Szczęsna

University of Gdańsk, Gdańsk, Poland

Maciej Siwy

University of Gdańsk, Gdańsk, Poland

Nathalie Queffelec

University of Western Brittany, Brest, France

Mile Dželalija

Faculty of Science, University of Split, Split, Croatia

https://orcid.org/0000-0002-9644-8533

Ana Marušić

University of Split School of Medicine, Split, Croatia

https://orcid.org/0000-0001-6272-0917
Keywords:
research ethics, research integrity, SEA-EU Alliance, good science, research infrastructure, research funding-expenditures
Abstract
Aim: To explore the structures and processes for research ethics and integrity among the universities that are a part of the European University of the Seas (SEA-EU) Alliance.
Methods: Data from the public websites or experts from the six universities of the European University of the Seas (SEA-EU) Alliance: University of Cádiz (Spain), University of Western Brittany in Brest (France), University of Kiel (Germany), University of Gdańsk (Poland), University of Split (Croatia) and University of Malta (Malta) were collected. We followed the approach of the EC Mutual Learning Exercise on Research Integrity and the country report cards at The Embassy of Good Science.
Results: We identified similarities and differences regarding research infrastructure, funding, strategy, research governance, compliance, integrity, regulations, and measures to promote good scientific practices and open science at the country level. The universities that are partners in the SEA-EU Alliance differed in the research capacity, expressed as the number of higher education institutions in the country, number of full-time researchers, gross expenditure on research and development, number of grants as well as in the structures and processes at the institutional and national levels for research ethics and research integrity. The differences in the research ethics and integrity frameworks at individual universities were related to the national legislation but also to the national and institutional incentives to promote responsible research.
Conclusions: In collaborative research, it is necessary that partner universities respect the differences between their organizational and national ethical and integrity frameworks, and establish the processes for ethics approval at the level of the Alliance in order to carry out joint research activities in accordance/conformity with ethical standards for scientific research and good scientific and publishing practice. The same is true for the investigation of research misconduct allegations at the Alliance level.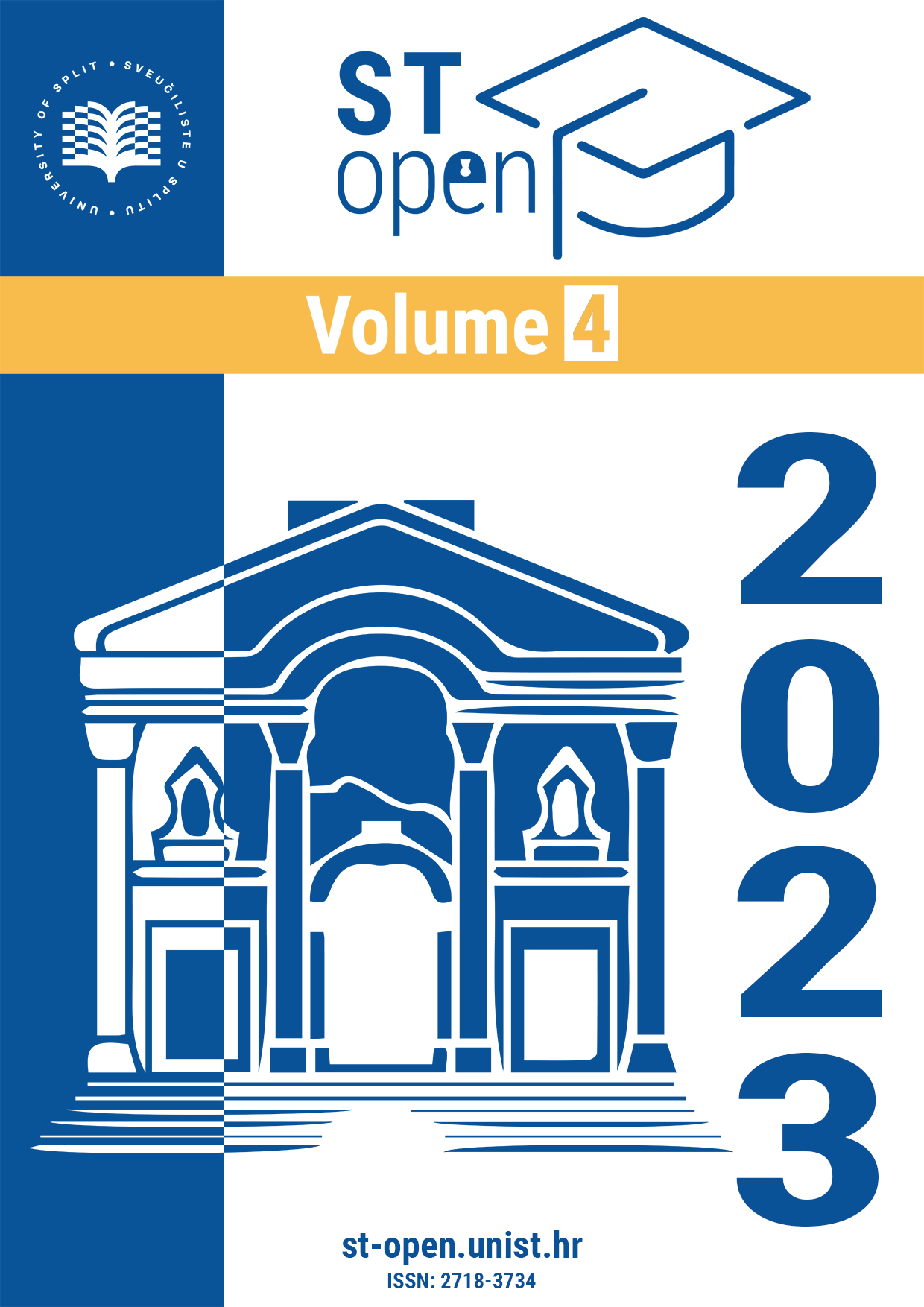 Section
Research Articles
Copyright (c) 2023 Ivana Jadrić, Monika Adamczuk, Urszula Szczęsna, Maciej Siwy, Nathalie Queffelec, Mile Dželalija, Ana Marušić
This work is licensed under a Creative Commons Attribution 4.0 International License.
Authors retain copyright and grant the journal right of first publication with the work simultaneously licensed under a Creative Commons Attribution (CC-BY) 4.0 License that allows others to share the work with an acknowledgment of the work's authorship and initial publication in this journal.