A theological approach to mitigating the impacts of the SARS CoV-2 pandemic
Keywords:
pandemic, SARS CoV-2, covid 19, God, fear, faith
Abstract
Objective: Investigate the hardships caused by the SARS CoV-2 pandemic in the social domain, and especially church life in Croatia. Additionally, the study aimed to study the guidelines for the faithful and society at large established by the Catholic Church. Further, guidelines are proposed to improve specific pastoral practices in the context of the pandemic.
Methods: This paper uses the scientific research method of pastoral judgment developed by the Lateran School (Lanza, 2008; Čondić, 2013; Vranješ, 2013).
Results: Following a theological and pastoral analysis of the impacts of the SARS CoV-2 pandemic, particularly in the ecclesiastical domain, as well as a study of the guidelines issued by both the universal and local Church and prominent theologians, guidelines for improving the existing practice were proposed in six areas: Discovering the meaning of suffering (life); To reject suffering is to reject love; Where am I in the era of the SARS CoV-2 pandemic?; Liberating men from fear; Paying attention to the collocutor; and The parish community is a space for everyone.
Conclusion: Despite being taken by surprise by the initial outbreak of the SARS CoV-2 pandemic, the Catholic church in Croatia has considerable potential and has engaged in a wide scope of activities to mitigate the impact of the pandemic. This primarily has to do with bolstering the spiritual dimension in the faithful. Faith overcomes fear, gives meaning to suffering, and acts as a life force that may help heal the whole of society through fellowship and tangible support to those at-risk during the pandemic.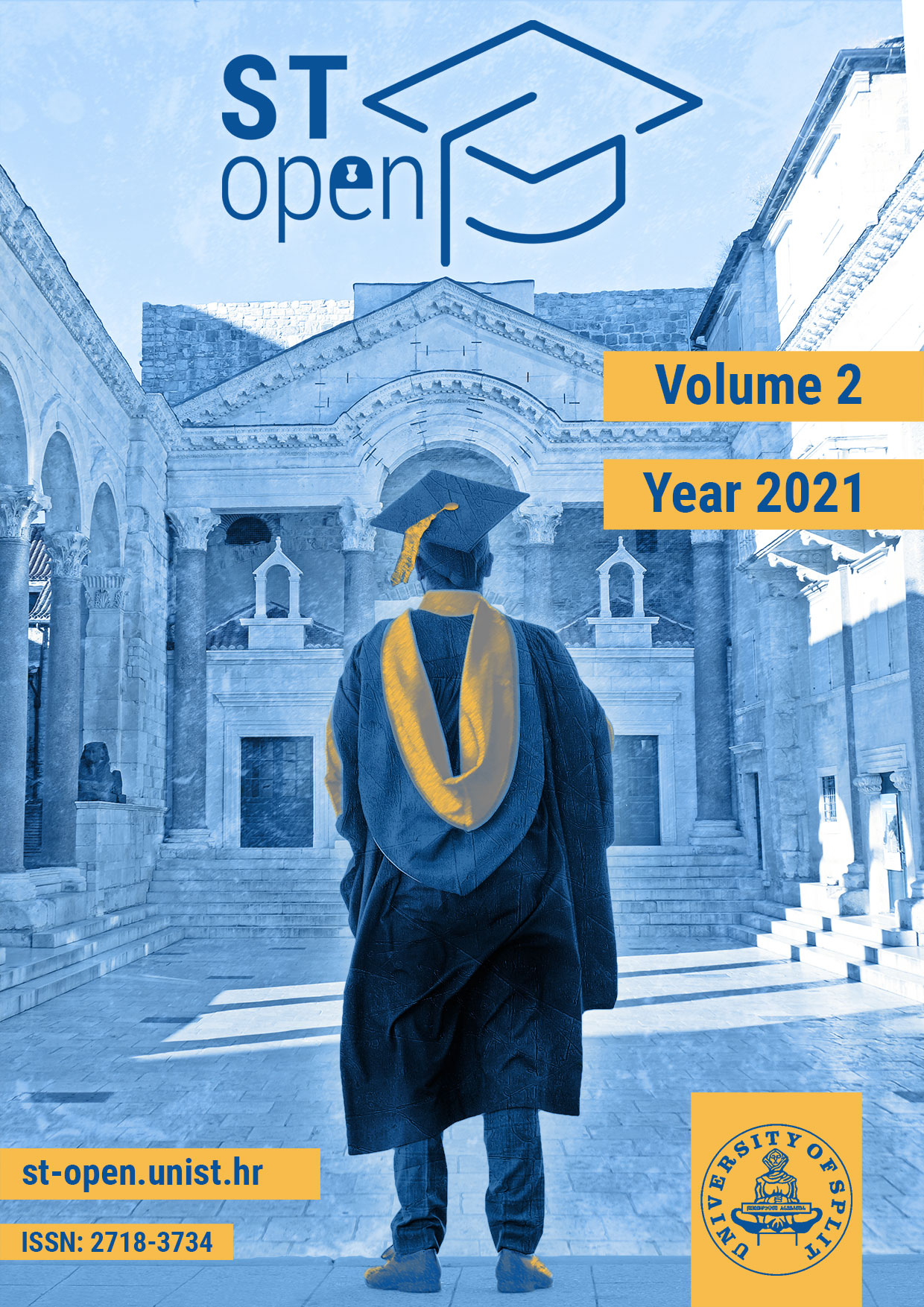 Section
Research Articles
Copyright (c) 2021 Ivica Jurić
This work is licensed under a Creative Commons Attribution 4.0 International License.
Authors retain copyright and grant the journal right of first publication with the work simultaneously licensed under a Creative Commons Attribution (CC-BY) 4.0 License that allows others to share the work with an acknowledgment of the work's authorship and initial publication in this journal.